The guidelines come as Treasurer Josh Frydenberg says a number of NSW and Victorian-era COVID-19 business support programs are eligible for non-assessable and non-exempt income treatment (NANE ).
Under the new law, payments will be treated as NANE income if they were made under a qualifying program, received in the current fiscal year, and were received by a company with a figure of total business is less than $ 50 million.
ATO guidance is now updated to identify expenses made non-deductible in generating NANE income, including accounting costs related to the application of grants.
In an example provided by the ATO, an accountant was hired by a company to apply for a tax-free government grant on its behalf. The accountant does not provide any other service and charges the company a fee for the request. The fees cannot be claimed as a tax deduction.
Likewise, the ATO notes that if a company receives an invoice from its accountant for the application of the grant, alongside other professional services, a deduction cannot be claimed for the part related to obtaining the grant. non-taxable government grant.
"There is no set way to calculate the part of the expense that relates to each goal, but the way you calculate it has to be fair and reasonable," said the ATO. "You should keep track of how you're doing. "
The ATO states, however, that it will not commit compliance resources when a company acts in good faith.
"If you act in good faith and do your best to determine whether you are entitled to a deduction for a government grant expense that is not taxable, we will generally not apply compliance resources to confirm whether the expense is deductible, "says the ATO.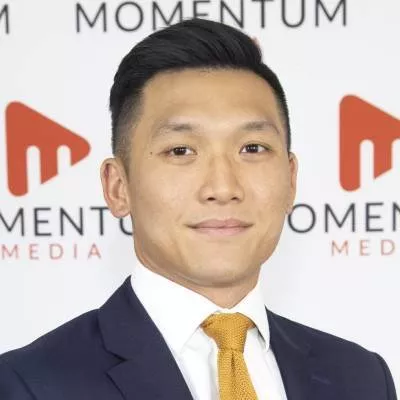 Jotham lian
Jotham Lian is the Editor-in-Chief of Accountants Daily, the leading source of news, analysis and information for Australian accountants.
Prior to joining the team in 2017, Jotham wrote for a range of national titles including the Sydney Morning Herald and Channel NewsAsia.
You can email Jotham at: This e-mail address is protected from spam. You need JavaScript enabled to view it.